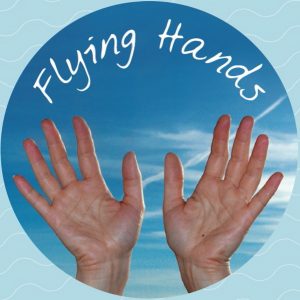 Energy work with hand and heart
I'm glad that you found my website.
This is already the first step into the paradise of Hawaii – in fact in the middle of Vienna.
Why "Flying Hands"?
With my flying hands I touch you in different ways, three of them coming from Hawaii:
In the Lomi Lomi Nui they fly over and on your body, in the Pohaku Wai Ola they touch you in combination with warm stones (Hot Stone Massage) and in the Kahi Loa with the energy of 7 different elements.
And, finally, in the Singing Bowl Massage they place the singing bowls gently on your body and make them sing there and in the air above you.
Additionally in the Hula dance the flying hands tell stories from Hawaii. I teach this beautiful dance (which has nothing to do with hula hoop) since 2013 and perform, alone as well as together with other dancers, at many occasions – gladly also at your event.
On the different pages you can see photo galleries. Here you will find a choice of the pictures which I took on my trips on the Hawaiian Islands.