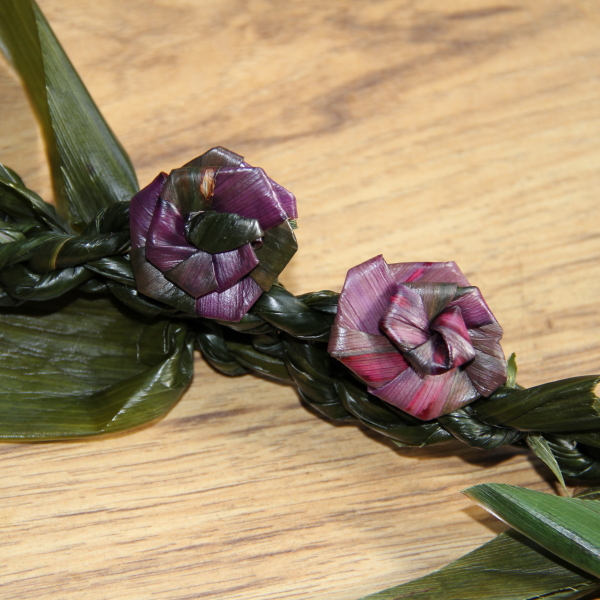 Prices for treatments
60 minutes touches (Singing Bowls Massage, Kahi Loa and first time trial Lomi) cost EUR 70,-.
90 minutes touches (Lomi Lomi Nui and Pohaku Wai Ola) cost EUR 95,-.
The extra long 120 minutes Lomi Lomi Nui costs EUR 120,-.
A 4-hand 90 minutes Lomi Lomi Nui (with an additional practitioner) costs EUR 180,-.
For regular visits, you can of course get a discount.