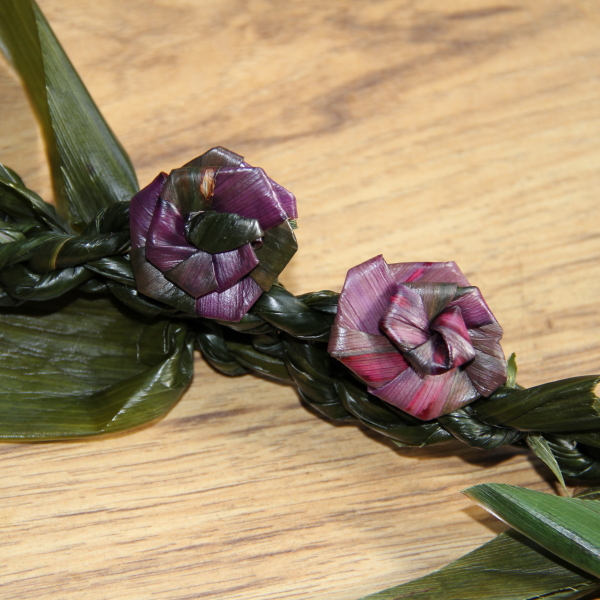 Prices for treatments
60 minutes touches (Singing Bowls Massage, Kahi Loa and first time trial Lomi) cost EUR 75,-.
90 minutes touches (Lomi Lomi Nui and Pohaku Wai Ola) cost EUR 100,-.
The extra long 120 minutes Lomi Lomi Nui costs EUR 130,-.
A 4-hand 90 minutes Lomi Lomi Nui (with an additional practitioner) costs EUR 190,-.
If you want to enjoy vegan food after your treatment, I appreciate a cherishing contribute for the groceries and my time and effort in preparing the dish, following your self-assessment. Advance reservation is required.